FEATURES
At Connected Vocals we take artistry to a new level by helping vocalists get to that magical place of connection.

Connection with their song, connection with their audience, connection with who they are authentically as an artist!

Whether absolute beginner or performing vocalist, we can guide you through the breaks in your voice, help you increase your range and develop more stamina all why keeping your individuality as an artist.

We are also happy to connected you with one of our industry partners if necessary.
About
No matter your ability, beginner or professional let us help you connect to your artistry on the next level.
At Connected Vocals, we start with the technique that is at the core of many of todays top artists always keeping in mind that your sound is uniquely yours. We then work with you refining your connection to your music.

No matter what style of music, whether it be pop, rock, or musical theater, as an Authorized VIP instructor Connected Vocals instructor Gregg Consentino is dedicated to helping you Discover the Full Potential of Your Voice!

Our studio is located in San Jose, California near Almaden Valley, close to Los Gatos, Saratoga, Cupertino, Sunnyvale, Mountain View, Fremont, Milipitas, Santa Clara, Santa Cruz, Morgan Hill and Gilroy. Distance training available via Skype and Facetime.
Skills we can Work On




• How to make your natural tone sound its best and how to develop great control

• Getting through the vocal breaks in your voice so they aren't noticeable

• Vocal Stylization

• Microphone Use

• Stage Presence & Performance

• How to overcome Stage Fright

• Songwriting & Lyrics
Our TEAM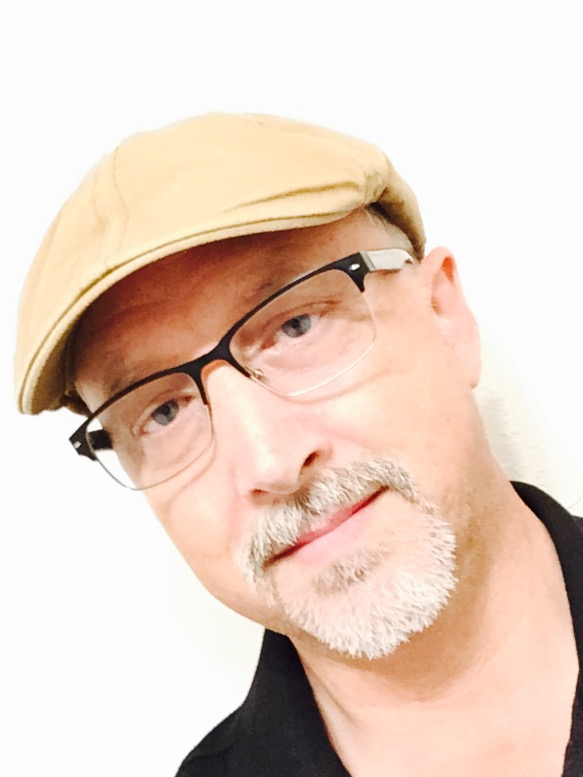 Gregg Consentino
Director/Vocal Coach
Gregg Consentino is a Northern California based vocal coach who has been providing private instruction to clients of multiple ages and styles for more than 8 years. His innate ability to make people comfortable allows him to lead his vocal clients to discovering not only their hidden vocal potential but the performer that is often hidden within.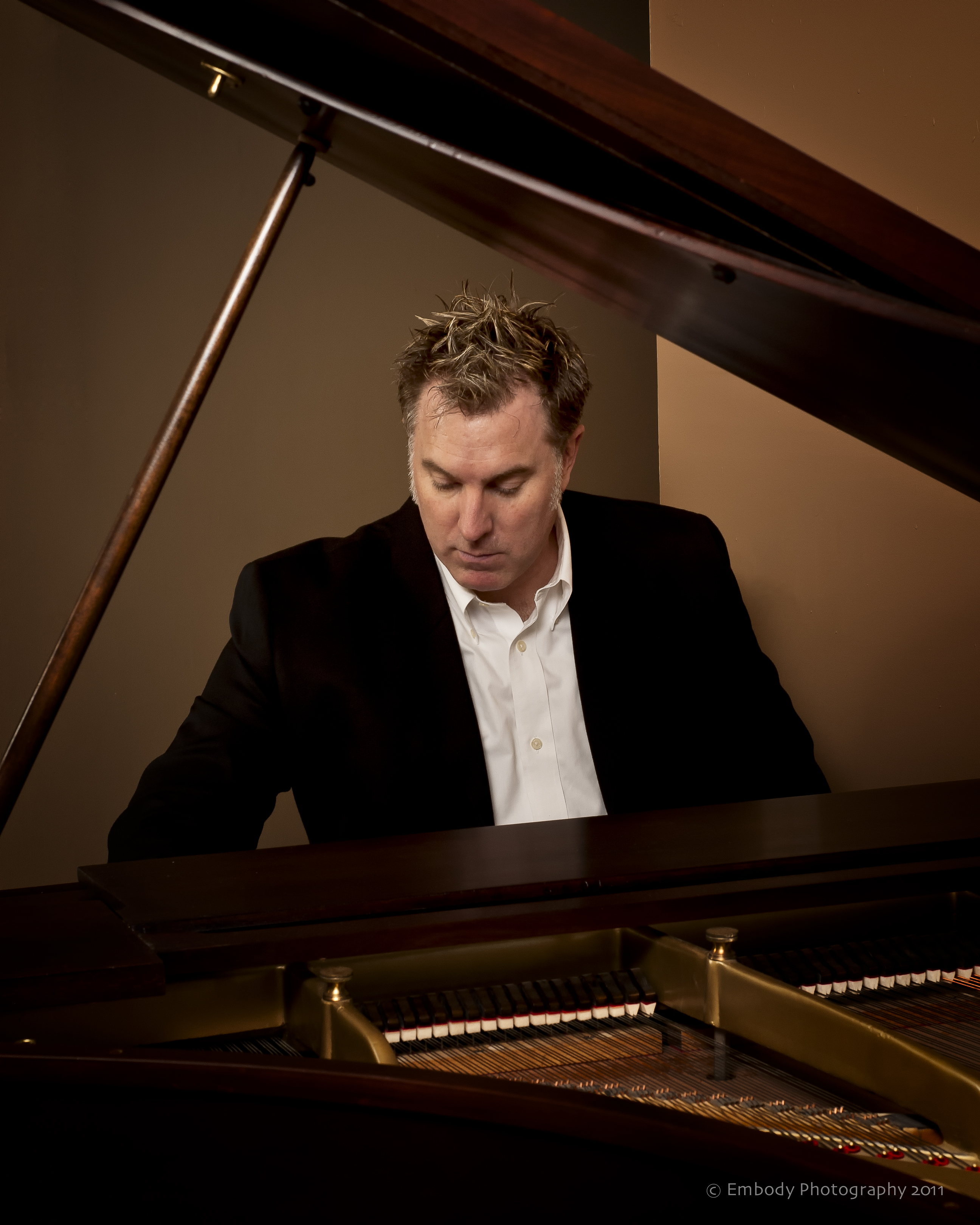 Shane Adams
Song Writing – Nashville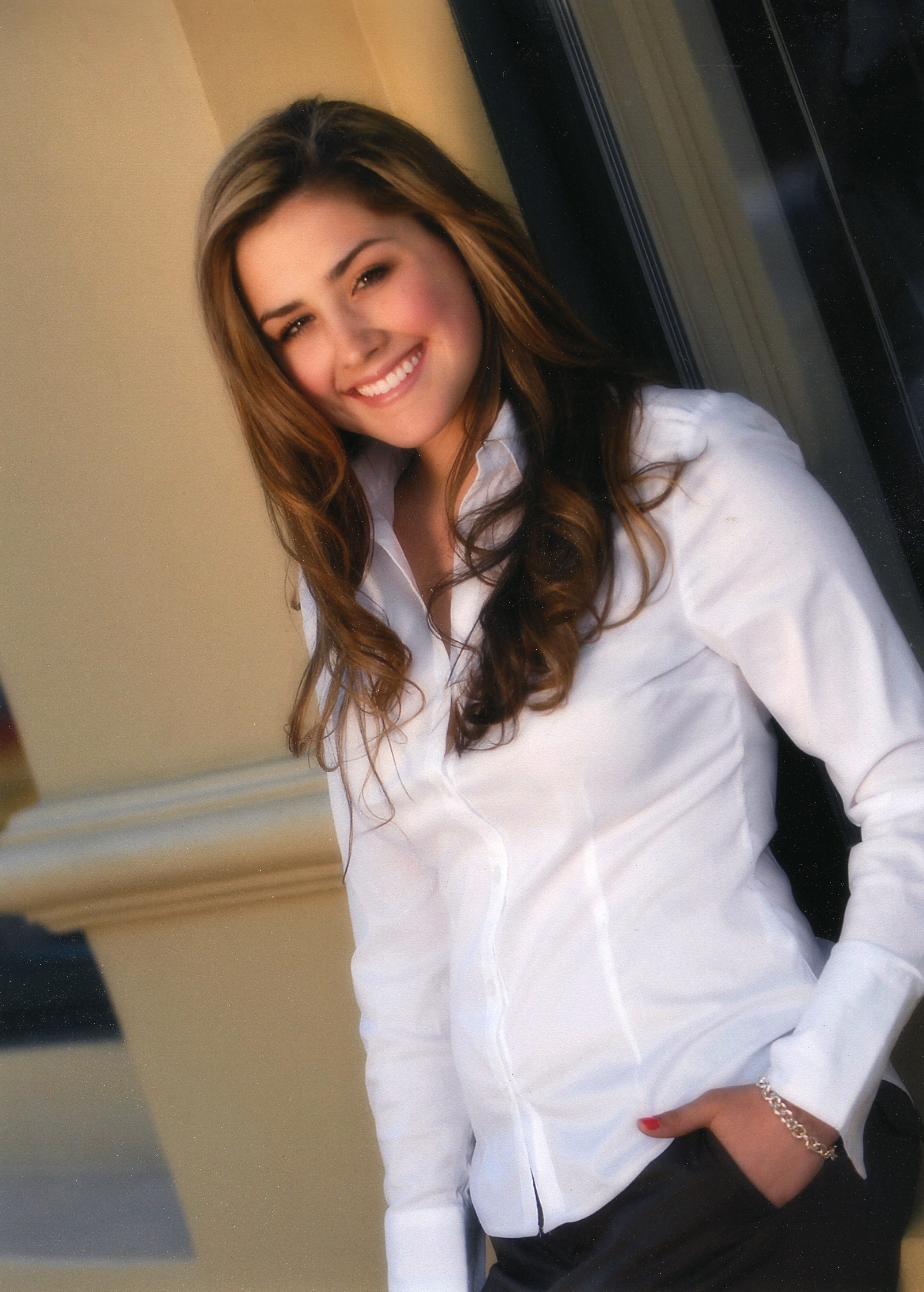 Jessie Consentino
Vocal Coach –San Diego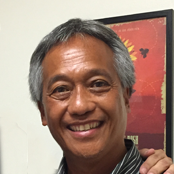 Michael Aczon
Entertainment Law & Management Consultant